Richard Mercer, president
Richard (Dick) Mercer, a dreamer, a romantic, a lover of life… his passion for Italy inspired the creation of Experience Italy®, Inc. A self-proclaimed Italophile, he conducts monthly seminars on Italy travel and designs custom Italy holidays for hundreds of clients each year. Dick and business partner, Lori Martin, are the sponsors of the monthly "Independent Travel Seminars on how to plan your personal trip to Italy.
Experience Italy selects properties based on their quality and charm and the on-site personalities to provide the best overall experience. Knowledge of the country, skill in planning, and a carefully selecting the network of suppliers/contacts, they can provide Experience Italy's clients peace of mind, maximizing time, minimizing uncertainty, and providing a framework for enjoyment of "their" Italian holiday.
dreamer
romantic
lover of life
What Clients Say About Me
I'm Dick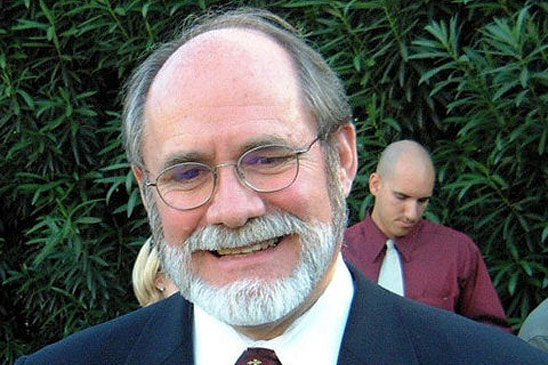 Dick Mercer
president